The

(below) will take you to some of the places we have been.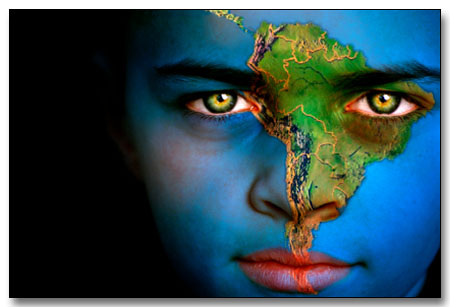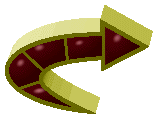 Lois and I have traveled all over South America and have enjoyed all that it has to offer We decided to break the continent up by covering it in different sections, because that's the order we visited each individual country.
As an example, I included Venezuela in the Caribbean section, and the Amazon River and Devil's Island is covered in it's own stand-alone section (two miles from French Guiana). The territory of the Falkland Islands (and yes, I know about the war) is covered under it's own individual page as well.
The title "Fabulous" is exactly how we feel towards our southern neighbor. But first a little history for folks who have never traveled there.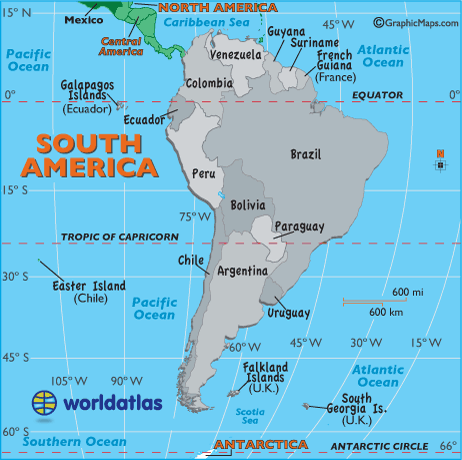 South America, the planet's 4th largest continent, includes (12) independent countries and (3) major territories; the Falkland Islands, Galapagos Islands and French Guiana.



It contains the world's highest waterfall, Angel Falls in Venezuela; the largest river (by volume), the Amazon River; the longest mountain range, the Andes; the driest place on earth, the Atacama Desert; the largest rainforest, the Amazon Rainforest; the highest capital city, La Paz, Bolivia; the highest commercially navigable lake in the world, Lake Titicaca; and, excluding research stations in Antarctica, the world's southernmost permanently inhabited community, Puerto Toro, Chile.



Details



Continent Size:


17,819,000 sq km


6,879,000 sq miles



Percent of Earth's Land:


12%



Population:


379,500,000 (2009 estimate)



Highest Point: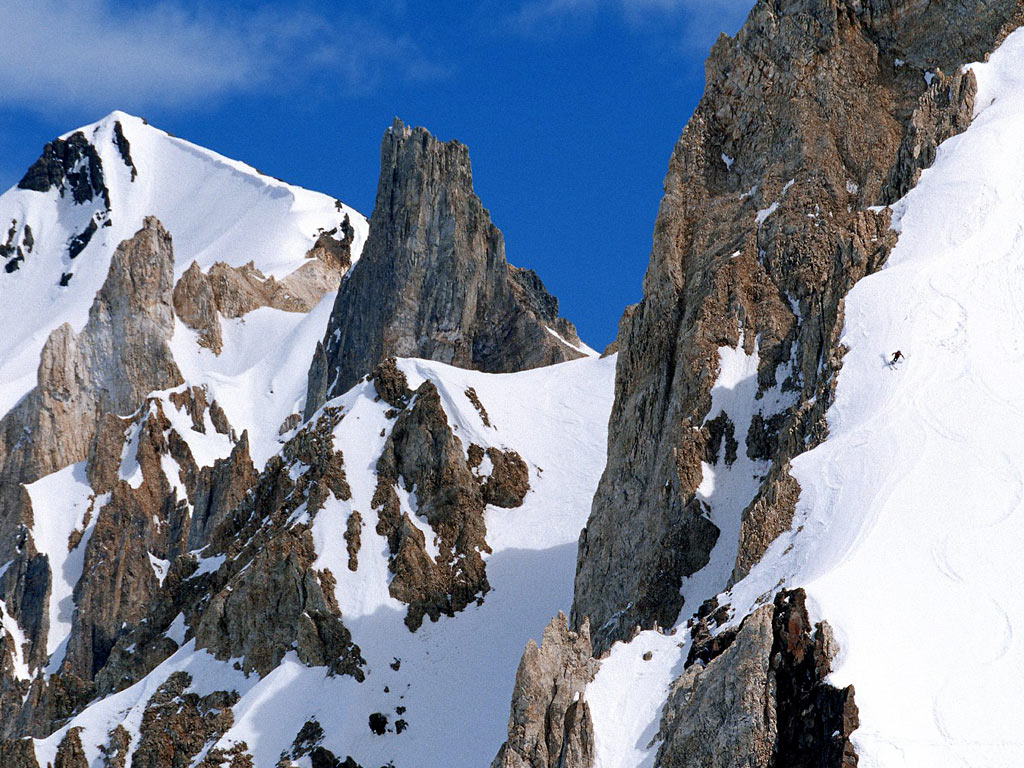 Not going there...Too cold!


Cerro Aconcagua - Andes Mountains, Argentina - 22,833 ft (6,959m)



Lowest Point: Yep! That's me (below) And it was HOT!


Peninsula Valdes - Argentina coastline -151 ft (-40m) below sea level